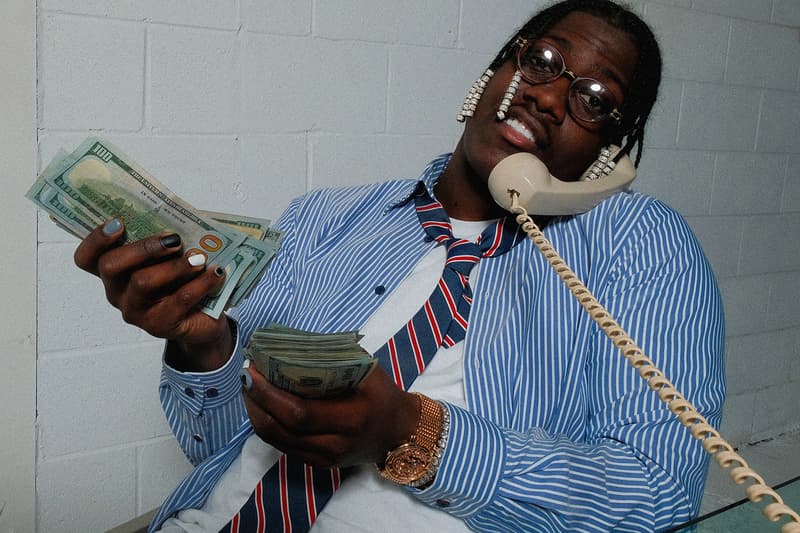 Lil Yachty announced that he's launching a line of nail-polish called Crete, and the first collection will be released on May 21.
The debut "Negatives 001" collection will feature nail paint reinterpreted with an innovative art pen design in three matte monochromatic shades. The unique packaging and application design is part of Yachty's goal to make painting nails accessible for all.
"If you find painting your nails is a way to show your creative side or it's an aesthetic that fits you, you shouldn't be judged for it. Outside opinion shouldn't have an effect on your aesthetic and whatever you decide to do and this line is a reflection of that," says Lil Yachty.
Founded in collaboration with beauty incubator, Kinetic Brands, Lil Yachty looked to start Crete to break the barriers of men's grooming and self-care. Pushing the movement with Crete to empower individuals of all gender identities to take charge of their self-expression with the "For You, Not Them" vision.
Check out Crete – Opening Soon.