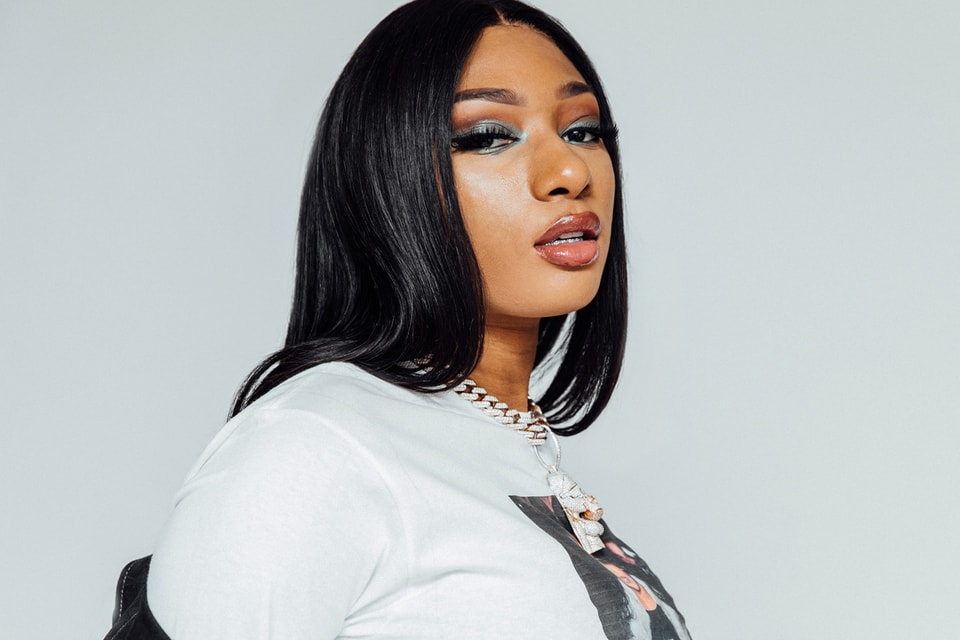 Megan Thee Stallion is part of Snapchat's upcoming lineup of reality series to be released later this year.
The multi-Grammy-winning artist Snap series will be titled "Off Thee Leash With Megan Thee Stallion," and will be joined by celebrity friends and their pets. The show will be produced by Will Smith and Jada Pinkett Smith's Westbrook Media.
More than 400 million people watched shows on Snapchat last year, including over 90% of the Gen Z population in the U.S., according to Snap.
Meg posted a 20-second clip on her social media platforms announcing the series. "As y'all all know I am one of the best dog moms ever on the planet, the whole entire planet. And I really want to invite some other pet parents to come get wild with me and my boys on a Hot Girl ranch," she said. "Thank you Snapchat for helping me put this together. Get ready for Off Thee Leash with Megan Thee Stallion. Mwah."
According to Billboard, her pets include a pit bull named 5ive, her most well-known French bulldog 4oe, another Frenchie named Dos, and a Cane Corso named X.