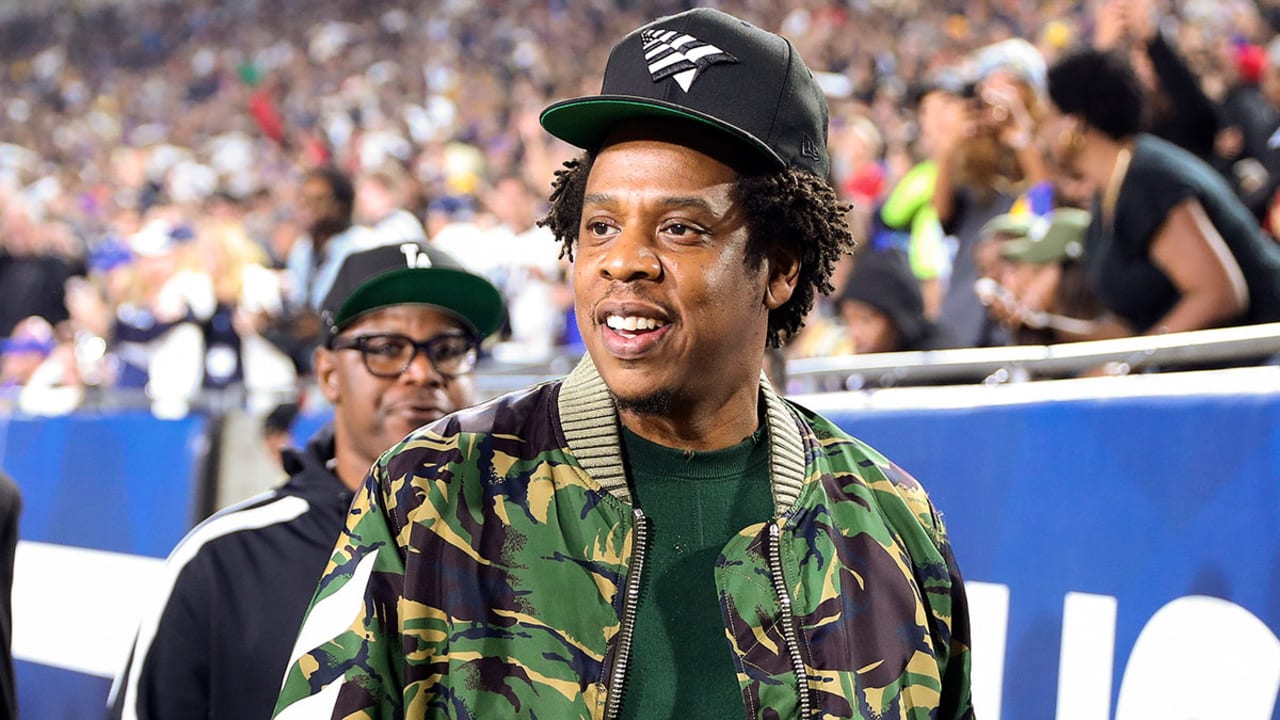 According to Front Office Sports, NFL sources expect that the Denver Broncos team could be up for sale next year. Sources tell the sports website that two names that keep coming up as potential new owners are Jeff Bezos and Jay-Z.
The team is expected to be worth up to $4 billion. Forbes estimated Jay-Z's net worth at around $1.4 billion after the sale of his champagne brand Armand de Brignac where he owned 50% but was acquired by LVMH for $650 million in March.
The hip hop mogul would need more partners to make the purchase. A source close to the situation tells Complex, Jay-Z isn't looking to purchase the team if the opportunity arises next year.
As for Bezos, the Amazon founder is worth over $200 billion and is certainly in the position to purchase a team.
The reason for the speculation is that the current ownership could be looking to sell after the death of former owner Pat Bowlen in June 2019. Bowlen purchased the team for $78 million in 1984, and his seven daughters have had issues over ownership since his death. The team isn't for sale right now, but that could change by 2022.
No official word from Jay-Z has been released to clear the rumor. We'll keep you posted as this story evolves.