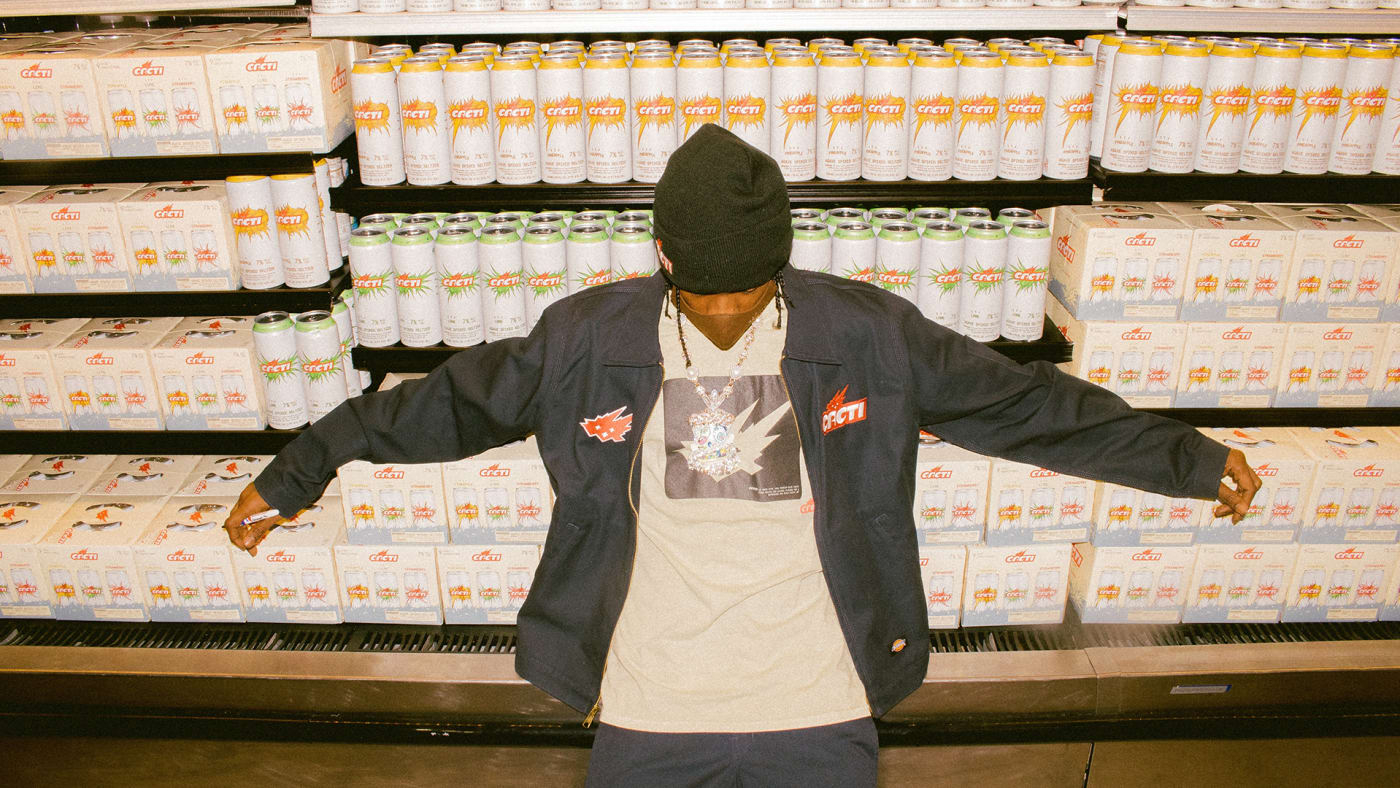 Travis Scott's spiked seltzer brand CACTI launched nationwide on March 15 and has already broke into the top 5 of the seltzer category in sales with a 3.2 percent marketshare.
The new alcohol drink outperformed Mike's Hard Lemonade Seltzer, and other popular brands such as White Claw Hard Seltzer Variety Pack No. 2 and Coors Seltzer With a Mission Variety Pack.
"I just want to say thank you to all the fans and supporters for going out and making the CACTI launch so successful," said Travis Scott in a statement. "The reaction to the product has the team and I motivated to go even harder as we plan out what's next for the brand. We are just getting started."
Check out TMZ footage of the rapper promoting the new drink at a grocery store in West Hollywood.