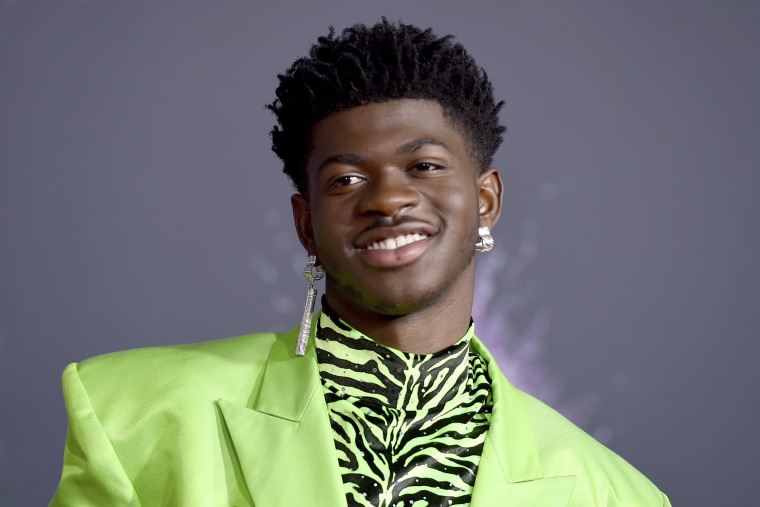 Taco Bell has announced its new partnership with Lil Nas X, appointing the 22-year-old artist as the brand's first "Chief Impact Officer." 
The honorary role will allow Nas X to collaborate on some exclusive experiences, marketing, and menu innovations around the release of his forthcoming album Montero. 
As one of his first initiatives, Lil Nas X will make a cameo in Taco Bell's breakfast campaign. X will also support the Taco Bell Foundation's mission in helping announce awards to recipients of the Live Más scholarship program.
"Lil Nas X knows the job, the experience and the culture Taco Bell creates for its fans—including its people," Mark King, CEO of Taco Bell, said in a statement. "This unique partnership will deliver on more than just marketing, allowing us to tap into the genius of Lil Nas X to inspire our team members and align with our commitment to unlocking opportunities for young people."
Shortly after the announcement, X took to Twitter to joke about previously working at an Atlanta-area Taco Bell back in high school. "Life has come full circle, I officially work at Taco Bell again," he wrote.