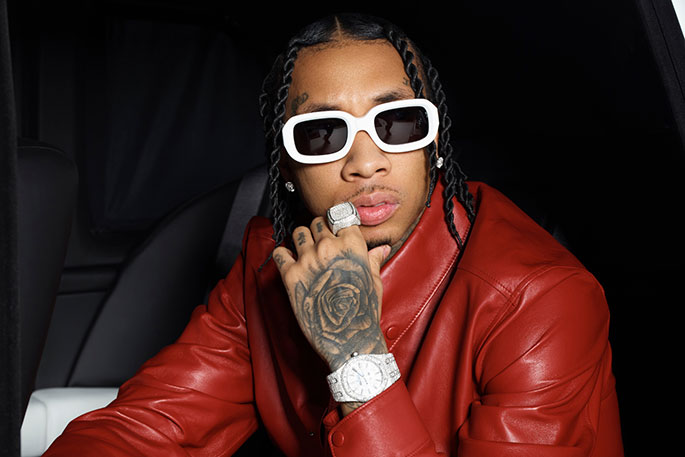 Tyga announced that he deleted his OnlyFans account and plans to launch a competing platform called Myysta.
Myystar will provide content creators with more creative freedom, following news that OnlyFans will ban sexually explicit content come October, according to a press release. Tyga's platform will only take 10 percent of users' earnings, a sizable deduction from OnlyFans' 20 percent fee. Additionally, Myystar will allow creators to "sell NFTs on the Ethereum blockchain, as well as features relevant to the music industry."
"I know how many people make a lot of money on OnlyFans, and that's where most of their revenue is at,"Tyga told Forbes. "I want to give those people hope."
Those interested in signing up for Myystar can apply to be among the first to receive an invite on the platform's website.