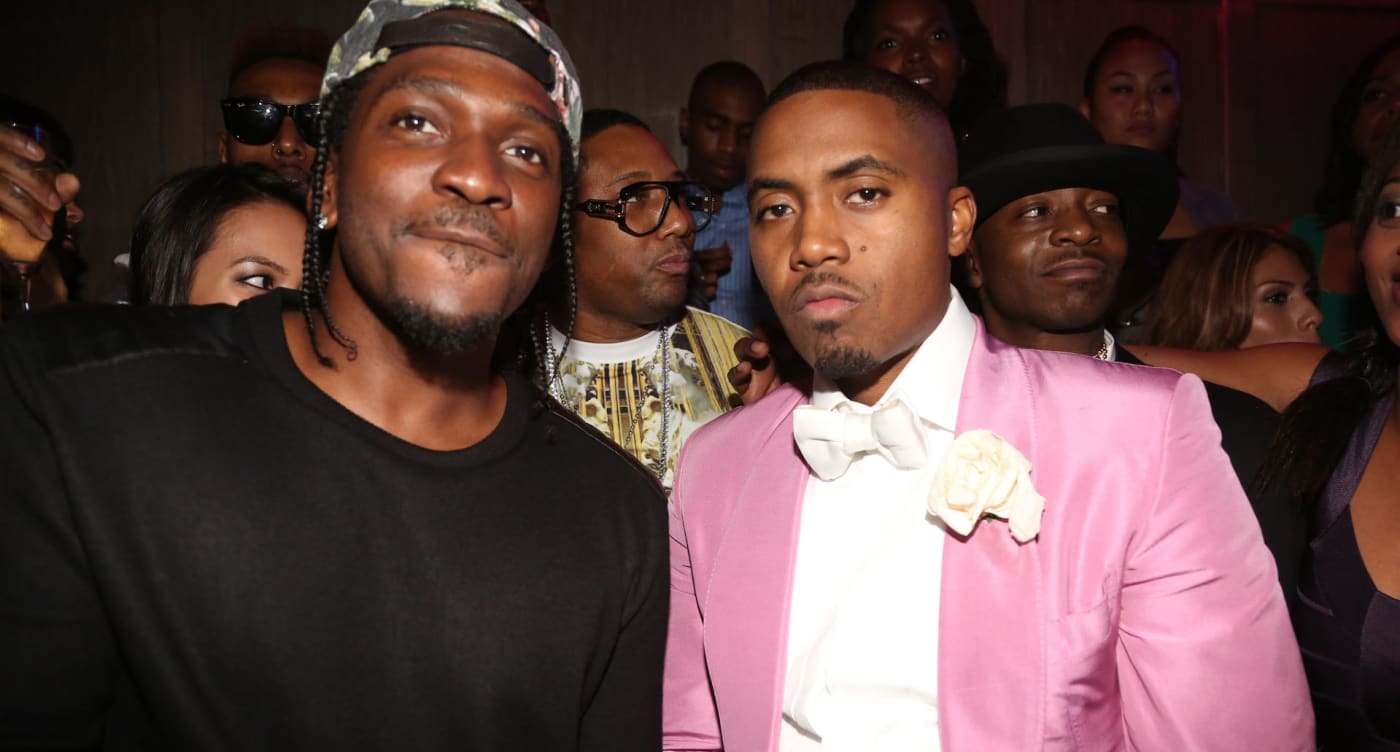 Pusha-T and Nas among other notworthy musicians are investing in a new streaming platform Audius which is looking to compete with rivals Apple Music, Spotify and Tidal.
Audius is a crypto-powered music sharing and streaming protocol that aims to give artists more power over how their music is monetized and enable them to connect directly with fans.
The streaming service is set to announce a $5 million round of strategic funding. The venture launched in 2018 as a streaming service built on blockchain technology, also used to support NFTs, or non-fungible tokens.
"I believe [blockchains] might be the most important technology to ever hit the music industry," Nas said in a statement. "Everyone who uploads to Audius can be an owner. You can't say that about any other platform."
Audius' draw is that it favors artists and permits them to be paid faster when fans play their music. With blockchain, 90 percent of earnings from monetized streams go to the artist immediately, while 10 percent goes to the community that keeps Audius operating.
Audius' latest funding follows its new deal with TikTok, which made Audius the first streaming service to team up with a beloved social media app. Audius currently has more than 6 million monthly users and is free to use, though that might change soon.
Other stakeholders in Audius include Katy Perry, Jason Derulo, Linkin Park's Mike Shinoda, Steve Aoki, the Chainsmokers, and Disclosure, per a press release. A group of veteran music executives are also investing, including former Sony/ATV Music Publishing CEO Martin Bandier, Madonna and U2's longtime manager Guy Oseary, and manager Mark Gillespie, whose clients include Frank Ocean and Calvin Harris.