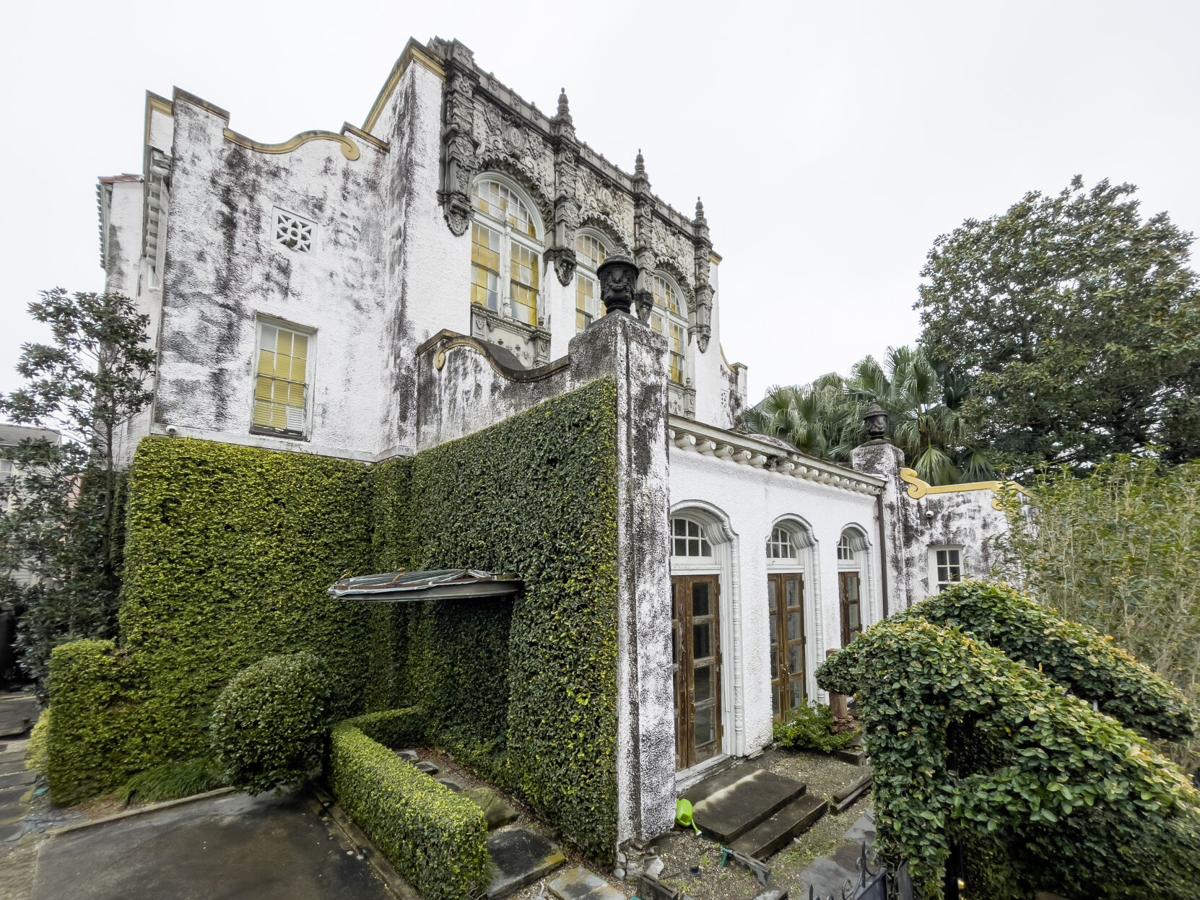 Beyoncé and Jay-Z's list their historical multi-million dollar mansion in New Orleans for sale.
The 13,292 square feet mansion is a seven-bedroom, eight-bathroom home that is selling for $4,450,000 USD. The home, which was originally built by the Presbyterian church, has been around since 1925. The listing reportedly says, "a Grammy winner" once noted "I did my best writing ever, while watching the sunset from the rooftop garden."
The house is located in NOLA's Historic Garden District and boasts a three-story building with 26-foot ceilings that feature Spanish baroque architecture.