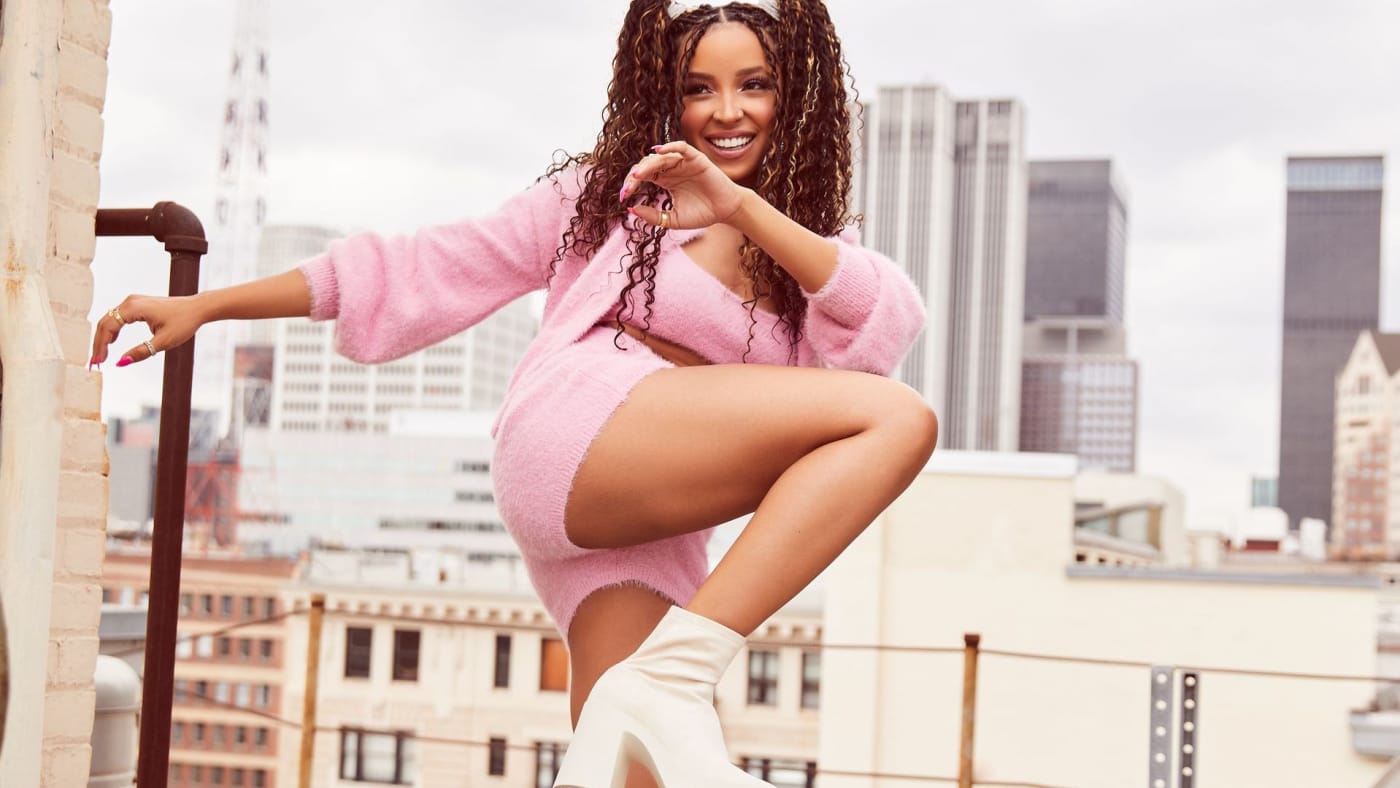 Tinashe and ShoeDazzle collaborate to deliver a new fashionable footwear collection for the fall.
Tinashe shared how the collection's unique styles mirror her own vibrant personality, and that's why the collaboration felt so natural.
"I like to lean into all different parts of my personality," she said. "That's why I love my ShoeDazzle collection, because it taps into every part of me and represents the different facets of my personal style." I curated this collection to be perfect for my fans, and I know they'll love the VIP treatment they get when they sign up to become a ShoeDazzle member."
Check out some of the collection here.