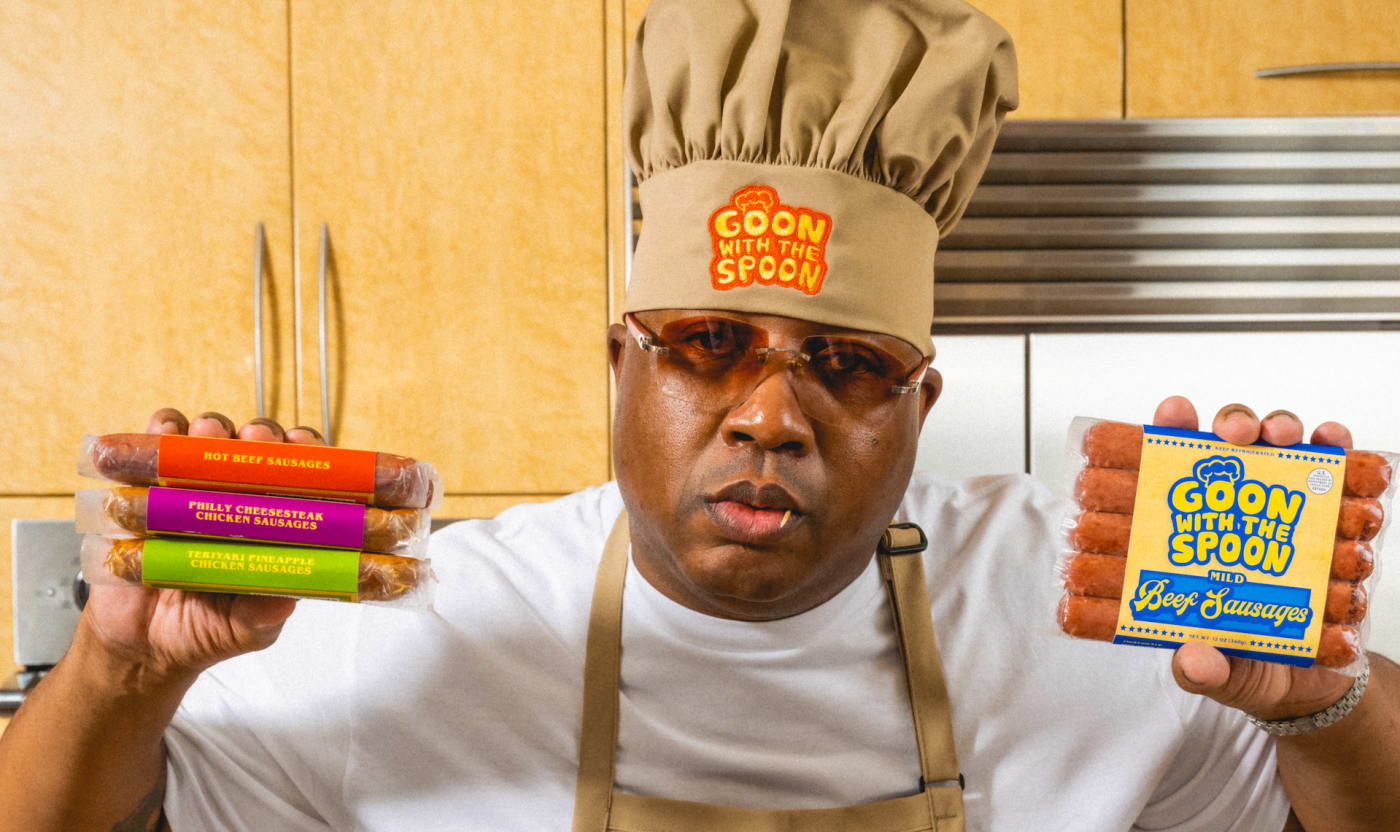 E-40 launches his new gourmet meats brand Goon with the Spoon, in partnerhsuo with Justin Kinder of Kinder's Meats, Deli and BBQ.
The new line of packaged sausages and burritos, include a variety of flavors: teriyaki pineapple chicken sausage, Philly cheesesteak chicken sausages, hot beef sausages, mild beef sausages, and the Choices (Yum) Sausage Bundle, as well as turf burritos.
E-40 took to Instagram to celebrate his new business endeavor stating he "Fulfilled a lifelong dream today with the formal launch of my @GoonWithTheSpoon brand and inaugural sausage line!"
Check out his interview with TMZ discussing the launch.