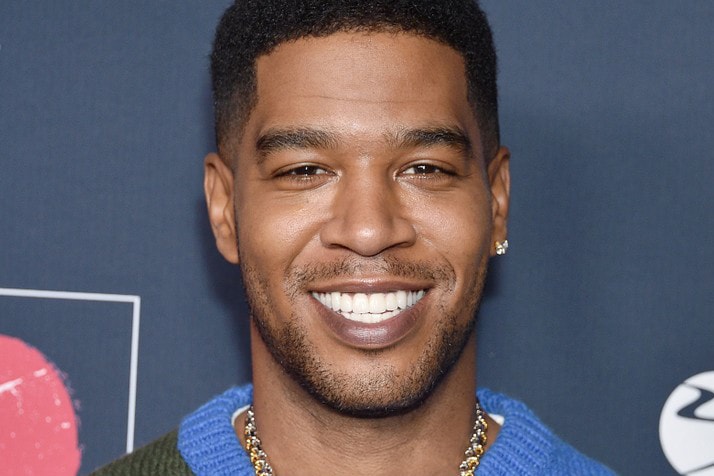 Kid Cudi partners with Amazon to release his documentary A Man Named Scott, which gives fans a detailed look into his life and the impact of his artistry.
Directed by Robert Alexander and produced by Complex Networks and Film 45, the
documentary is billed as a look at Cudi's journey "over a decade of creative choices, struggles, and breakthroughs."
In the trailer, Cudi speaks about his lifelong aim of pursuing work that "calls out to the broken and the lost," all in hopes of only making something if it can "help people in some way."
A Man Named Scott debuts on Amazon Prime Video on November 5th. Check out the trailer below.