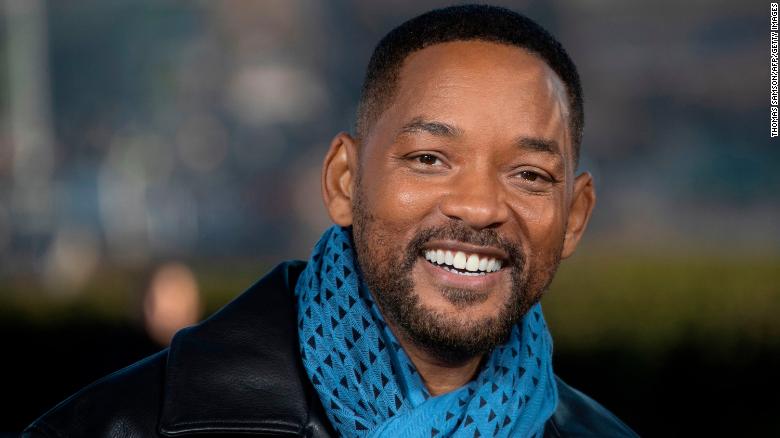 Will Smith to release his memoir Will in November which is to coincide with a five city book tour.
The book co-authored with Mark Manson and published by Penguin Press is set for a November 9th release date. Inside, it will share the Fresh Prince Of Bel-Air star's journey from his childhood and the complicated relationship with his father, to his hip-hop career, to his acting legacy, divorce, parenting and everything in between.
According to the book's official website, the memoir "is the product of a profound journey of self-knowledge, a reckoning with all that your will can get you and all that it can leave behind."
View the full details on his U.S. book tour below:
Nov. 08, 2021 – The Met Philadelphia, Philadelphia
Nov. 09, 2021 – Kings Theatre, Brooklyn, New York City
Nov. 10, 2021 – The Chicago Theatre, Chicago
Nov. 11, 2021 – Dolby Theatre, Los Angeles
Nov. 18, 2021 – Savoy Theatre, London
Check out his latest interview in GQ.